Hello and Welcome to Smart AI Content Creator!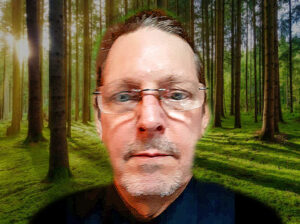 I'm stoked to have you aboard - let me start off by saying first, if you need to reach me for any reason - here's how:
email: [email protected] | skype: hhitch | facebook: hugh.hitchcock.96 | telegram: hhitch99 | chat: https://tawk.to/5b01bac65f7cdf4f05345fc2
If you own an UNLIMITED license, Smart AI Power Bundle, or API Key Freedom upgrades, you won't have to provide any api keys. For other users, you'll need API keys for OpenAI and DeepAI and we also use Riku Stable Diffusion for images. Click those links to open the selected provider to get your API key.
Base License, Bundle Upgrade License, API Key Freedom License ALL go in the main license field when you first validate, or on the settings page if you are upgrading. Silo Factory and Campaigns have their own license slot on the settings page.
OpenAI api key can be obtained here - https://openai.com
DeepAI api key can be obtained here - https://deepai.org
Riku api key can be obtained here - https://portal.riku.ai/
A lot of people already have their API key for OpenAI (ChatGPT). If you don't have that yet, I believe they are giving away a ton of free credits when you sign up. Then after you use the free credits, it's very inexpensive.
For Deep AI, I recommend you sign up with your email address, then go to your account and select "Pay as you go". This requires a $5 deposit, but from that you will get 400-500 images (since each call to DeepAI retrieves four images). Once you have reached the $5 usage, you will accrue tiny charges in your account, pennies per month or a dollar at most.
For Riku Stable Diffusion, they also have a pay-as-you-go plan. Sign up for that and the charges are insignificant, like pennies per month.