I've got a story for you that's out of this world. Literally:
We were recently invaded by aliens from outer space – they landed in a small town in the middle of nowhere, and started wreaking havoc, as outer space beings will do!
It was especially scary because they had advanced technology, and were nearly impossible to defeat.
But there was one thing that stopped them in their tracks: the I.M. Buyers Club.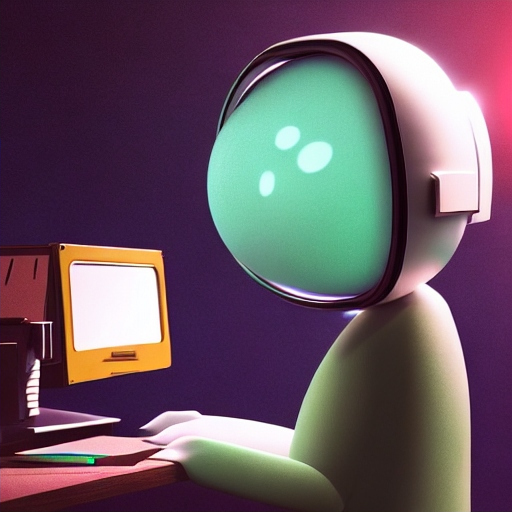 That's right, these aliens were looking for the latest and greatest IM launch products, just like the rest of us.
And when they saw that Karl had everything they were looking for IN THE CLUB, they decided to lay down their weapons and become members so that they could cancel all their expensive I.M. software subscriptions.
Okay, I may have stretched the truth a bit there. But the point is, in the ever-changing world of internet marketing, you need to stay on top of all the latest tools, systems and that means yes you need to see what's launching and definitely pick up the best new stuff.
And that's exactly what Karl and his I.M. Buyers Club provides – because he vets all the IM launches, buys the tools at reseller level and then you get access to them all inside the club. It's quite ingenious – I don't know if these aliens could even dream up something as smart as the IM Buyer's Club!
Join now and start seeing results that are truly out of this world.
I'll see you on the inside —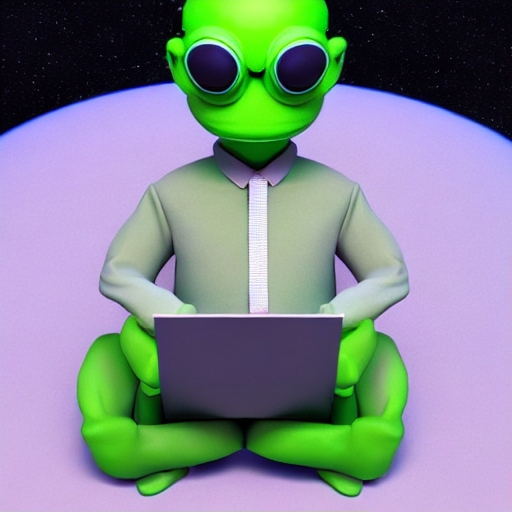 Hugh
Web Dimensions, Inc.