IM Buyers Club is a GREAT deal. Period.
You don't search for the IM Buyers Club – the IM Buyers Club finds YOU 🙂
It's kind of like the "Skull & Bones" of internet marketing in that there is a "secret vault" that you can only get into if "tapped" by someone that's already a member.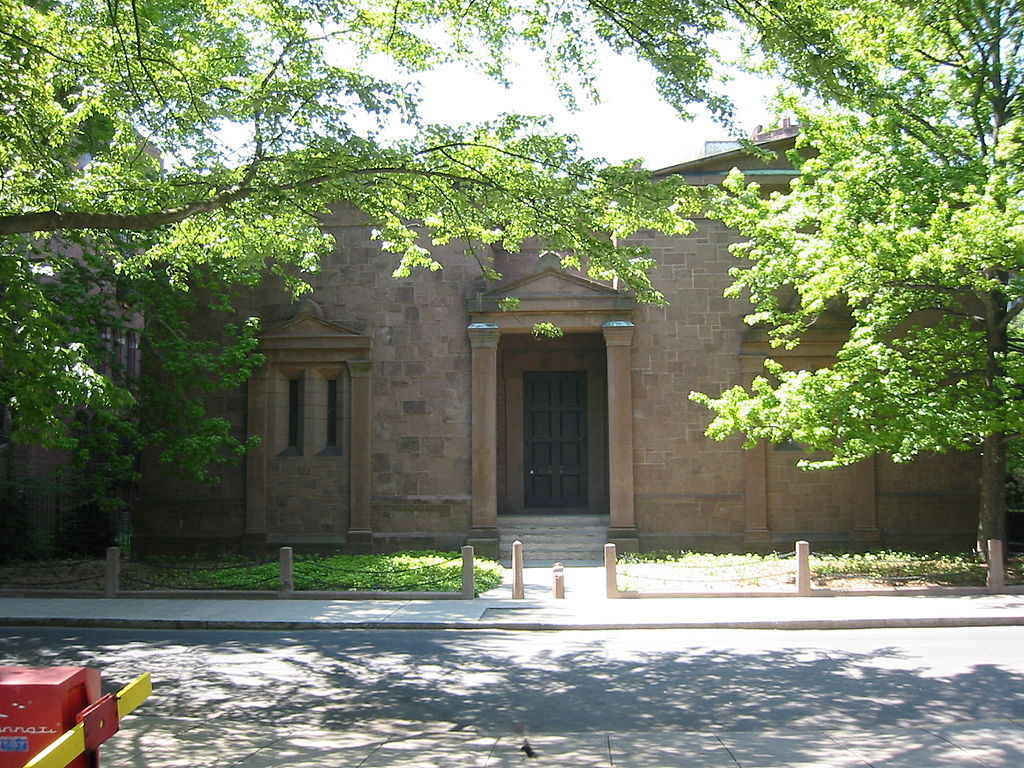 So… consider this your "tap" 🙂 from one member to another potential member. After all, you wouldn't be reading this if you weren't connected to me somehow (or found me on Google) and if so then you're one of the select few.
NOW. Let me tell you about the IM Buyers Club.
My friend Karl – whom, I might add, I've known now for some eight years – has been developing a collection of white label and/or reseller rights to all our favorite software. I'm talking about software and tools that a lot of us are paying monthly for, others we might have forked over a nice Benjamin or two to have any one of these in our arsenal of internet marketing weapons.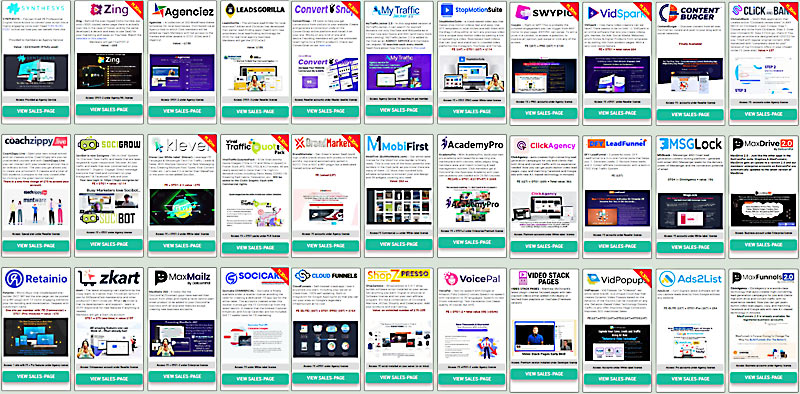 Karl has spared no expense to acquire the rights to offer these software tools as a reseller – it's all legit and aboveboard, no copyright infringement or IP theft of any kind. What he has done is to purchase the white label or reseller version of each tool or in some cases negotiate with the owner of the software so that he have the rights to provide access to a 2nd party.
So now, Karl can offer a low priced membership into his own club, and provide access to all these high end marketing tools included with your membership. I must say I was quite surprised when another online friend "tapped" me and offered me the opportunity to get in as a founding member – and I jumped at the chance, after seeing everything that was available to me in the membership!
And Karl has set up two different pricing options as well as an exit pricing option if you decide to quit but want to keep some of the tools.
If you decide to quit Karl's membership but want to keep access to one or more tools there is a reduced downgrade option.
I know I am going to be keeping my membership for a long time Thanks Karl!