My wife has worked at that office for 18 years and they never let her telecommute before. Now they're forcing EVERYONE to telecommute!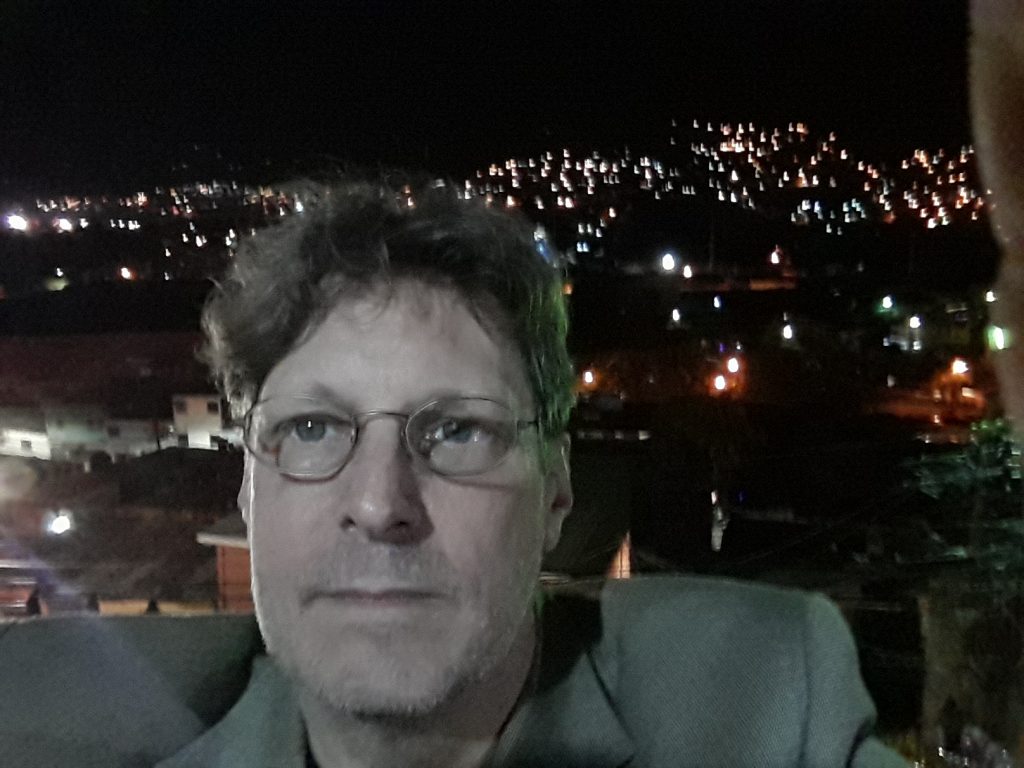 Me personally, I have telecommuted for years, including for some big companies. I sometimes had to beg or pull some power play to get my telecommuting status with whatever company I was contracted to, cause believe me they like to have their eyes all over you if they're paying you something.
Now that we've entered this new age, it's literally a telecommuter's dream-come-true 😉
I think we're entering a whole new world of online madness and now is the time to learn all the tools… because in a hot minute we're going to have everyone and their cousin working online due to this "panic-demic".
I'm doing my best to keep you updated on all the different avenues – but let's face it, you're probably already pretty much a pro compared to the stampede of newbies we're going to be getting in the coming days!
Let's talk about webinars for a minute. People have crushed it on webinars and auto-webby's since I dunno, about ten years. But lately you might say people are jaded and bored with them – "not another webinar"
But believe me that is not going to be the case with all the newbs… I say it's time to get cracking cause there are going to be a lot of new eyes on the interwebs looking for ways to make money.
So webinars — when it comes to webinars, if you want to teach something, it's great. If you want to make money, it's even better –
but you need to have a system, not just go on broadcast and run your mouth.
My friend Vijay who did the autoresponder product last week has just launched this Webinar Conversion Masterclass today. I know his style is actually no-frills, down-to-earth and gives you what he promises.
There's definitely not a lot of bells and whistles but this kind of product is all content and no fluff to distract you from the actual value.
In fact he flat out states there is no upsell to this offer and the course is again very affordable at only 27 smackers. He said he planned to upsell you an webinar creator plugin but instead he will just give that plugin to you as a bonus for getting the course. So you will get that plugin too.
I actually haven't had a chance to go through this system yet but here is the breakdown of content:
Video #1: Introduction to Webinars and Recommended Tools
Video #2: What's a Webinar Without The Right Audience?
Video #3: Our Blueprint for a Sales Webinar
Video #4: Finding Your Angle
Video #5: Who's the Host?
Video #6: The Meat
Video #7: The Pitch
Video #8: Justifying The Price
Video #9: The Close
It's pretty standard but if you've never put together a webinar before, this can really help you understand how the flow should be for maximum profits so you can plan and execute webinars flawlessly and profitably — live or auto-webinars.
If you missed my freebies this week check your inbox from Wednesday. If you're not on my list, please sign up here and receive a gi-normous bonus just for signing up!
GET LEADS: A lot of people have been really pleased with the lead getting technique my friend Alessandro offered this week – check it out here
Talk soon,
Hugh
Web Dimensions, Inc.
click here for access to a webinar about how to dominate on Youtube
Join my (very affordable) mentoring groupSubscribe on Youtube