There are two major changes happening on the internet right now…
1. More and more traffic is coming from MOBILE devices.
2. Attention span of people watching / reading content is reducing.
Basically people want SHORT FORM Content that they can consume on their mobile devices and do it in a better, easier, faster manner.
BUT – most blog posts on wordpress sites are mostly longer form content.
So how do you make this content BETTER for this new age generation or for people using mobile?
That's where WP Story Machine comes in.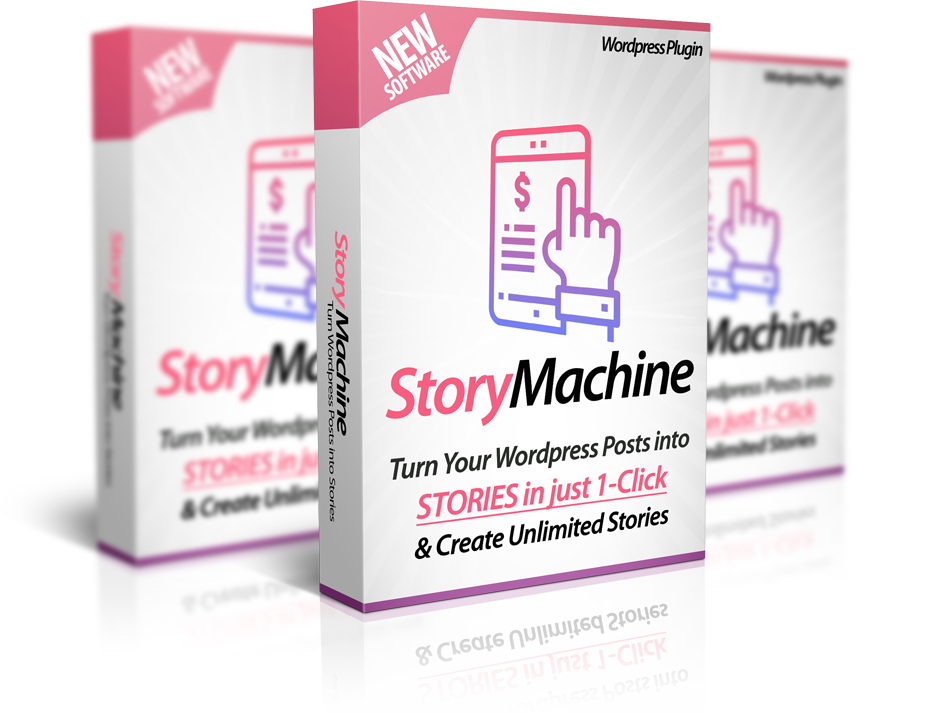 In just 1-CLICK, it turns your long form content on your blog post into a SHORT slide based content that we call STORIES – every big website is doing this today.
Facebook, Instagram and even Google is now working on creating short form content for the new mobile audience.
This is NOT about changing your content but more about creating an ALTERNATE version of your content that you can MONETIZE, add slides with advertisements and offers and create more content from the content you already have.
That is what WP Story Machine does for you. Click here to learn more.
Talk soon,
Hugh
Web Dimensions, Inc.