On this page you'll find an aggregated collection of Twitter Tips that you can use in your everyday Twitter marketing!
You"ll get better response with your Twitter account if it looks good and inviting. And a good part of that is having a nice looking header image. The best practice is to take advantage of Twitter's responsive header properties. It took me a while to figure it out but I've arrived at a best practice that works great – at least for me. If you're not quite happy with the way your Twitter header image looks, maybe you'll get some ideas from this video.
More Twitter Tips
Want to get started with Twitter? Create your free account on Twitter here.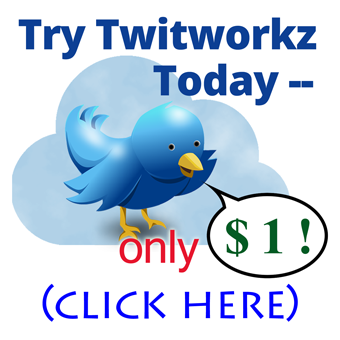 Other Useful Articles: